New options and new areas!
---
Still working hard the game is quickly coming together with all of the base elements created. As requested by someone who played the game I added key mapping! Now you can play a level without the mouse and you can choose what keys you want to use!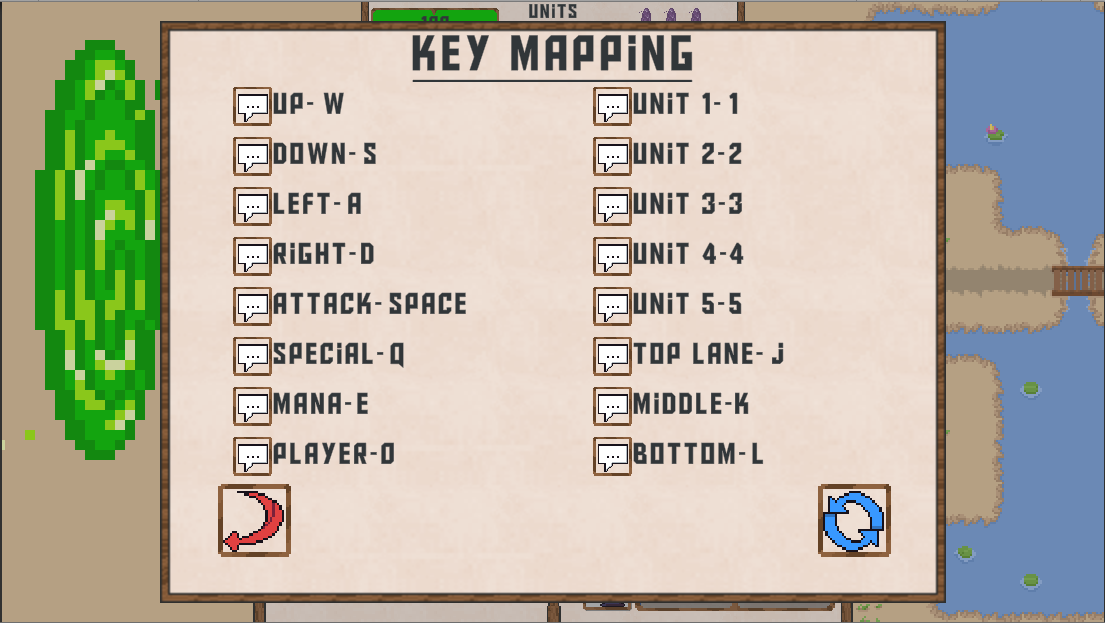 With the content created for the first area I started work on the next! There are new enemies to encounter, new units to obtain, and even a new character to get. Check it out!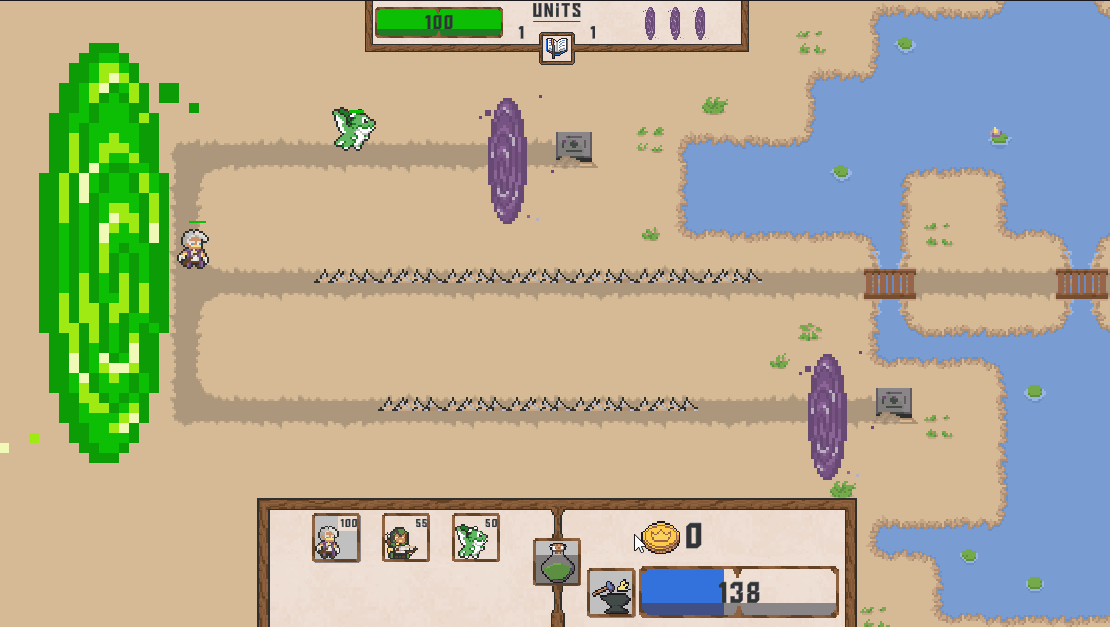 I am still fixing bugs and trying to make the game as polished as I can and I want to hear your feedback! What do you think about the game so far? What would you like to see implemented into the game?